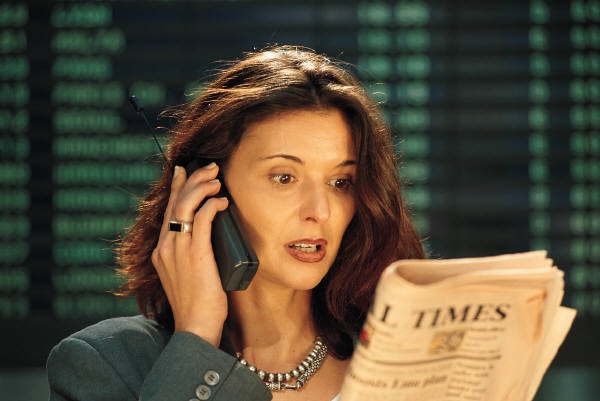 Less Bias. More Accuracy.
Greater Control.
Frustrated by inaccurate sales forecasts?
Incite!Sales, powered by Incite! Decision Technologies, helps you overcome inaccurate sales forecasts to achieve greater accuracy in your revenue projections and control over income.
You'll be happier because your sales team will perform more efficiently and you'll gain greater clarity about your top line.
Learn More